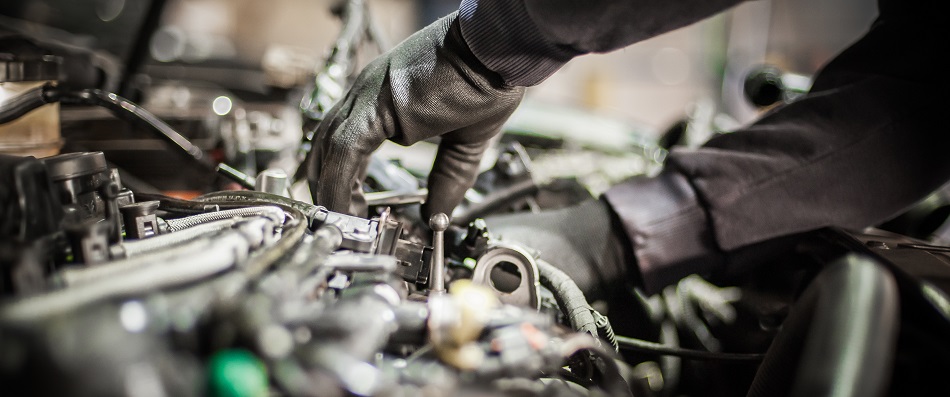 Every school year, thousands of students across the country rely on school buses to reliably get to and from school and their home. School buses are an essential form of transportation for students all over North America. Without these buses, students would not be able to safely get to and from school and other school-related activities. These buses are instantly recognizable while driving along the streets of Springfield, MA, Wilbraham, MA, Chicopee, MA, Holyoke, MA, and beyond. School buses are also commonly featured on the big screen. Films like Forrest Gump and TV shows like The Magic School Bus all feature a school bus transporting students to school. This bright yellow paint color as well as the different lighting and safety features, like the extendable stop sign and seat belts, are all designed to make sure that the commute to school goes as smoothly as possible. There are new regulations that work to further protect passengers too. For example, federal regulations require safety features such as seat belts, passing crash tests, LED brake lights, GPS tracking systems, exterior stop arms, and retroreflective and exterior cameras. You can rest assured that each school bus can safely transport students to their destination.
Clients can choose different types of school buses depending on their needs, such as the number seats. There are four types of school buses. Here are the different types:
Type A: This is the smallest school bus; these buses are based on cutaway van chassis.
Type B: These school buses are small school buses that have a bodied on bare front-engine chassis.
Type C: These buses are bodied on a cowled medium-duty truck chassis. Type C school buses are what people typically imagine when thinking about the yellow school bus.
Type D: This school bus has a body on bare "forward control" or "pusher" chassis. Type D school buses are the largest school bus.
Your Quality Repair Shop for School Buses in Springfield, MA
Our technicians at Bay State Truck Service Inc. know how important school buses are to schools in Springfield and the surrounding areas. When your school bus needs any repairs, you can bring your bus to Bay State Truck Service Inc. in Springfield. We at Bay State Truck Service Inc. are knowledgeable in all things school buses—whether you are looking for basic cosmetic repair or engine repair—and can take great care of your school bus. Your school bus will go through an inspection and safety check, and all the needed repairs will be thoroughly explained for your approval. We will meticulously check every component of your school bus to ensure the safety of the students and driver is not compromised. We only perform repairs and maintenance that are essential to your school buses' longevity and safety. So, why not give us a try?
Reasons You Should Do Business With Us:
Transparency
Honesty
Integrity
Trusted Expert Mechanics
Years of Experience
If you are in Hampden or the surrounding areas, schedule an appointment at Bay State Truck Service Inc. today! You can schedule an appointment with us online or give us a call at 413-543-5577. Bay State Truck Service Inc. - Excellent service with a personal touch-that's the Bay State Truck Service Promise!.